Home sweet home
This is the place for you if you want to feel at one with nature, your thoughts or other people. Spend your day at your own pace. Away from it all.
Explore Haus Aerli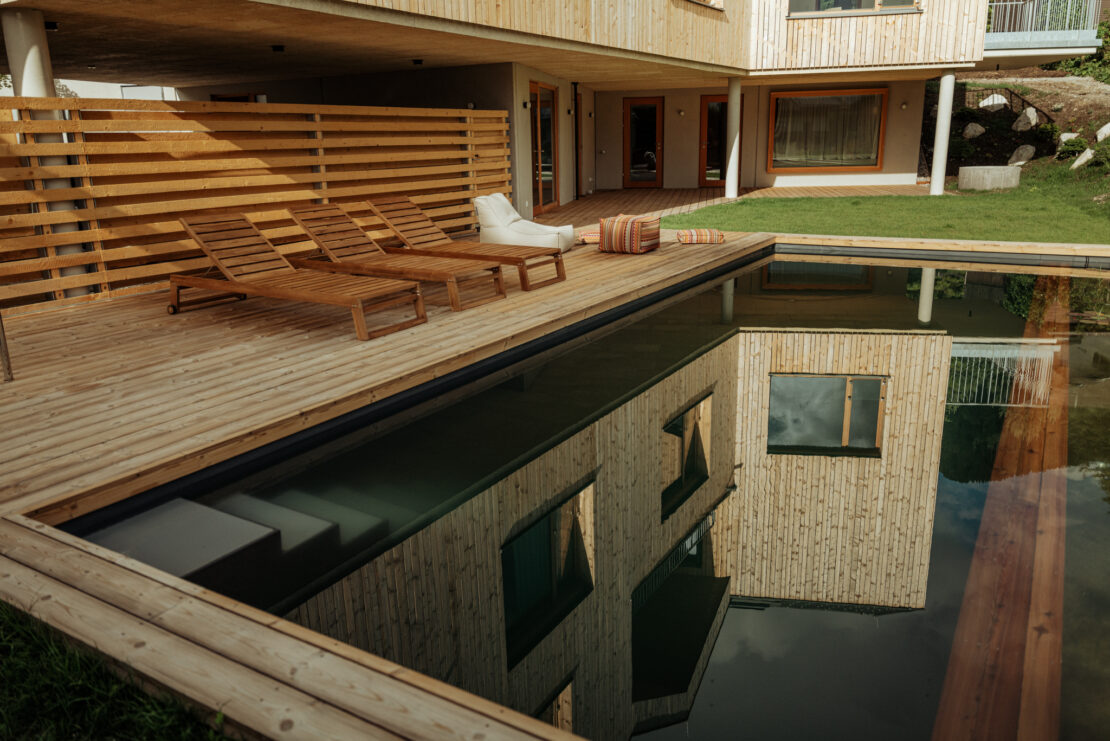 Rest and relaxation
Get lost in your thoughts by the pool. Indulge in the tranquillity in the sauna. Let your ideas flow in the Aerli Freigeist.
Find out more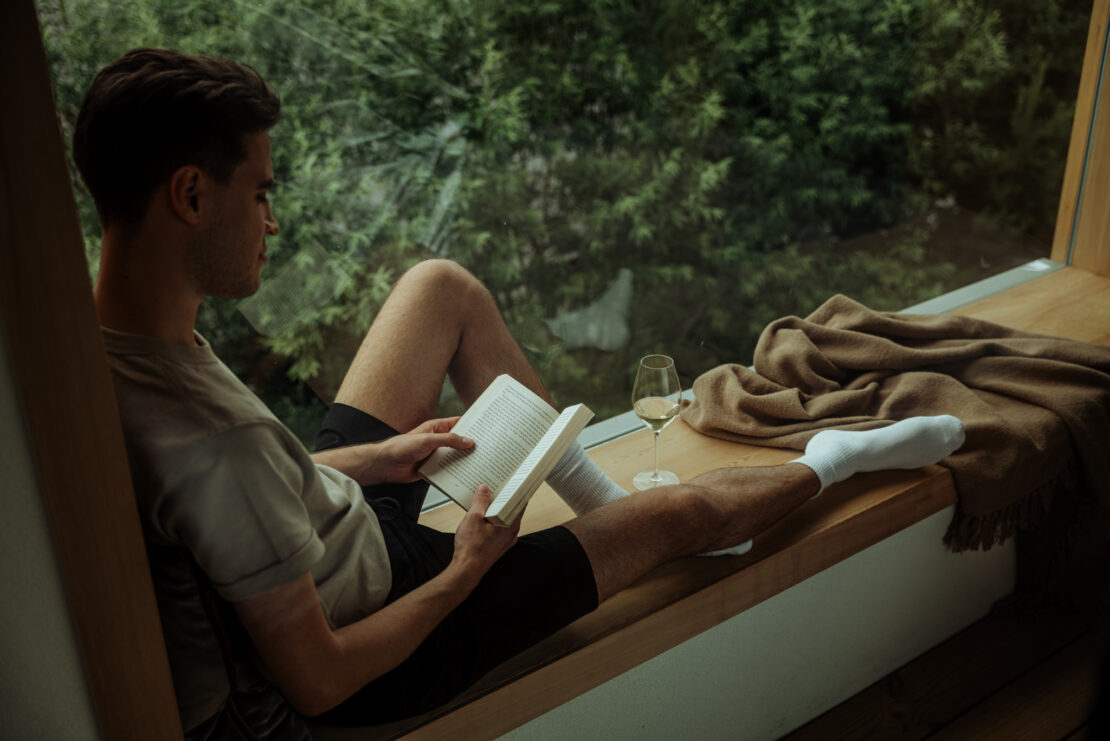 Separate and special
Each of our apartments is contained, with its own view of the mountain landscape and timeless minimalist design.
Check out the Apartments