Architecture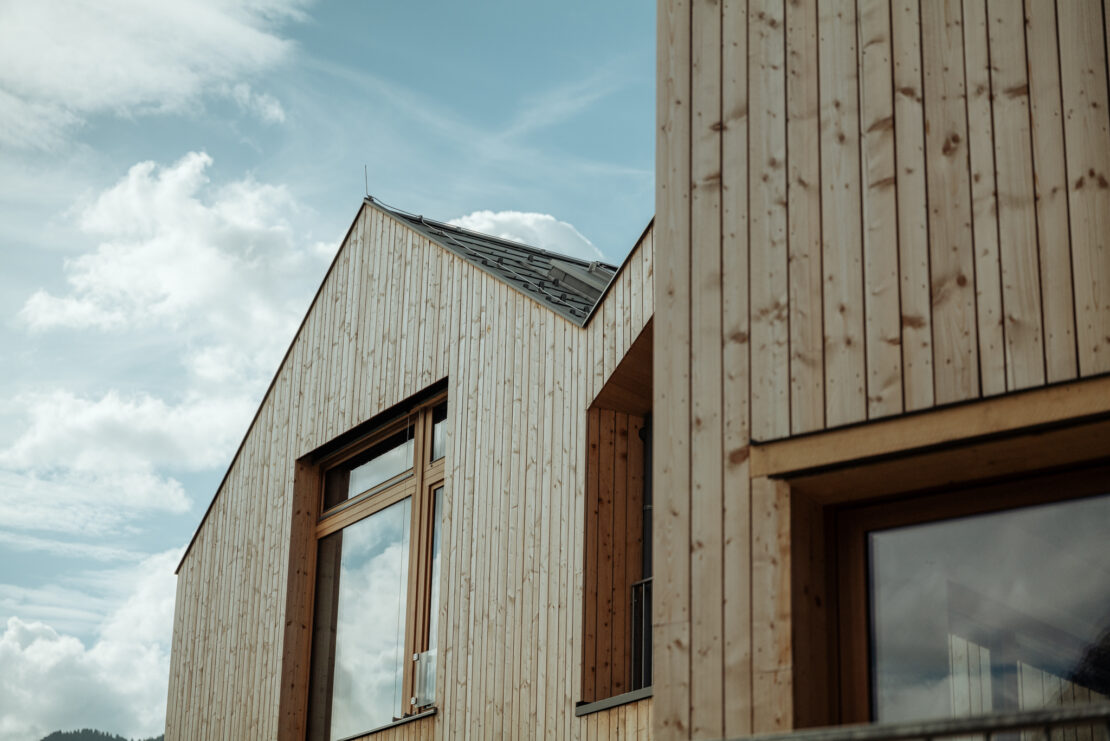 Simple and sophisticated on the outside – bright and airy on the inside
A Dutch architect based in Tyrol was given a design brief for a small holiday home with apartments that would suit groups looking for somewhere for their next gathering but also entice individuals in need of a relaxing retreat. Bringing together the surrounding nature, the traditional architecture in the local area and clever living concepts.
What did he come up with? Typical Tyrol architecture with a modern twist starring clear lines, carefully crafted details and exquisite materials. A space designed for nature lovers and architecture aficionados searching for inspiration and tranquillity just like us.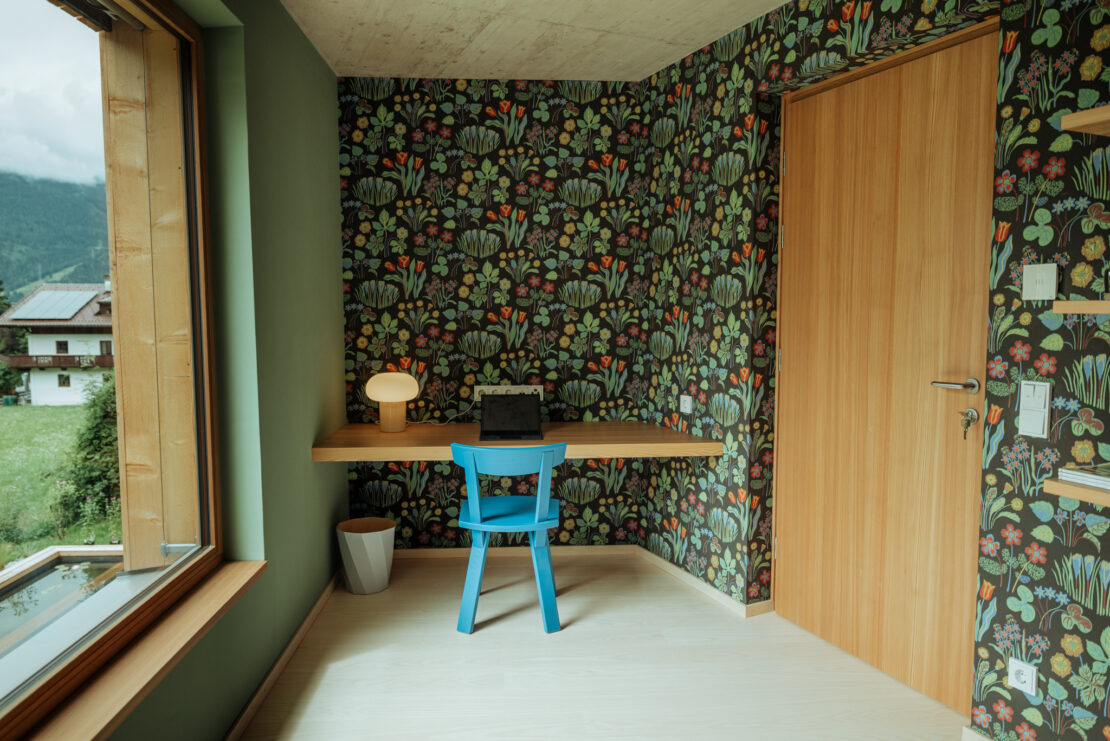 At one with nature
The huge panoramic windows and locally sourced natural materials bring the outside in. Nature even has a place on the walls thanks to the wallpaper created by Austrian-born architect and designer Josef Frank. A classic look reflecting the building owners' British roots.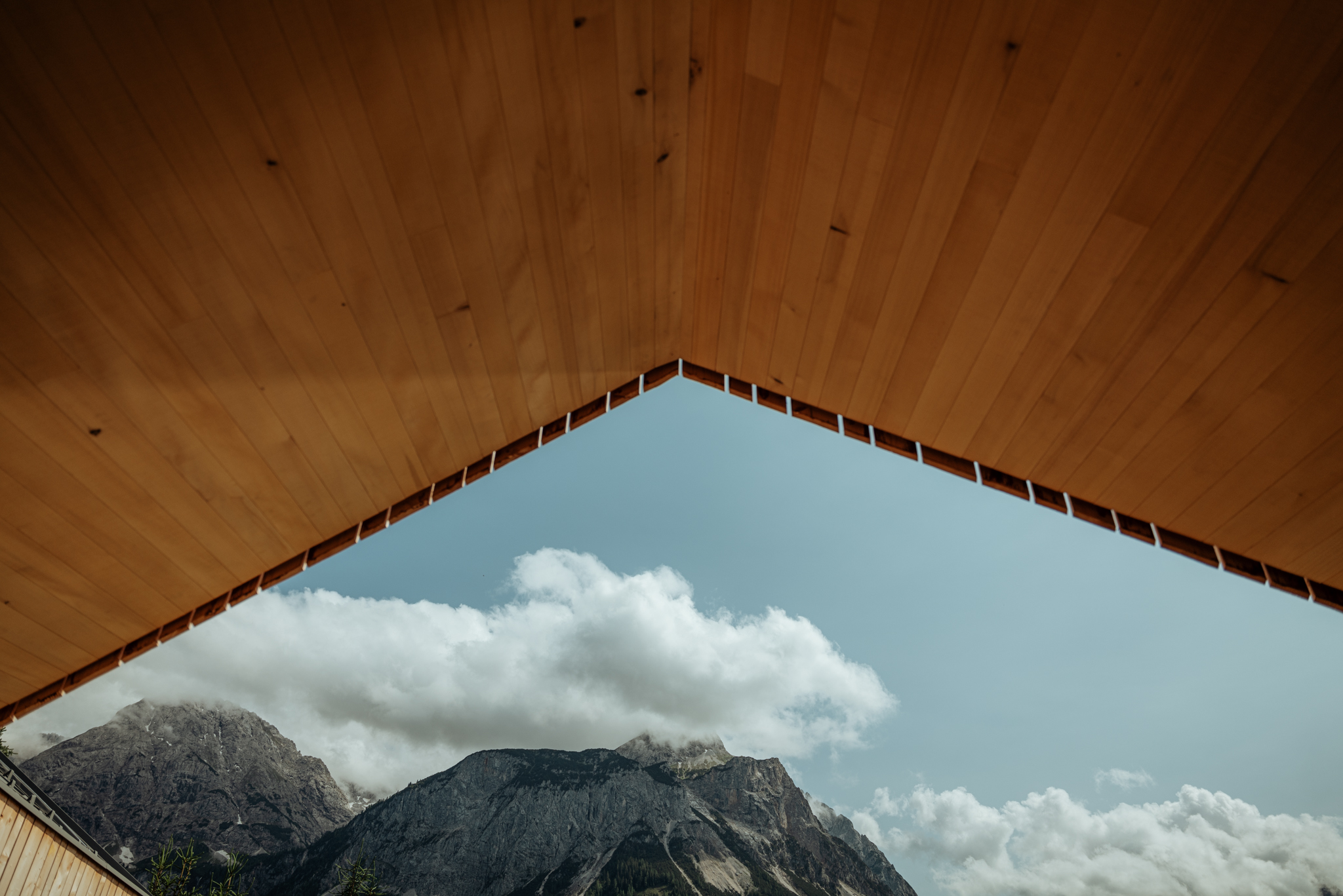 Tradition with a modern twist
Three gabled roofs make a bold statement inspired by Finnish architect Alvar Aalto's signature lean-to-roof design. The natural wood all the way around the outside will gradually end up with a distinguished silver-grey finish and blend in beautifully with the natural surroundings. All sitting on a simple concrete base. A modern take on the traditional Tyrol barn.
We rely on environmentally friendly energy sources, with the house being heated by a ground source heat pump.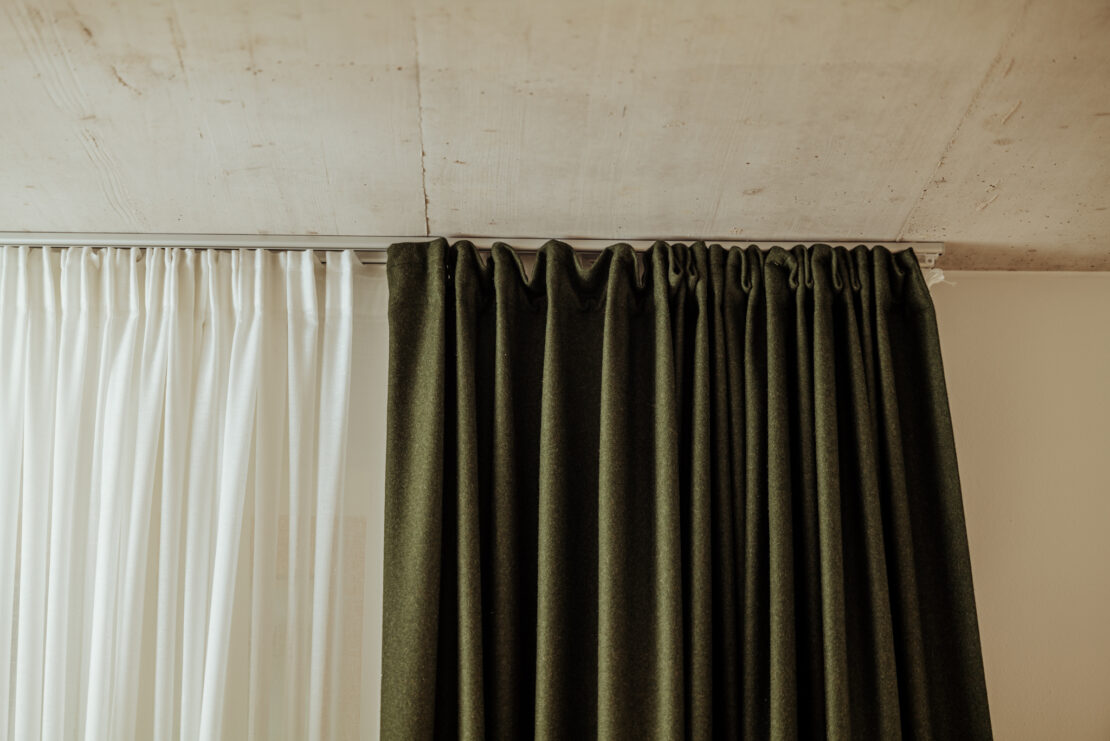 Minimalism with warmth
Our minimalist spaces have been carefully crafted with a local influence. The different ceiling heights and playful use of natural materials like solid wood, lime plaster and stone add special touches. These serene surroundings are easy on the eye and soothing for the soul.
Location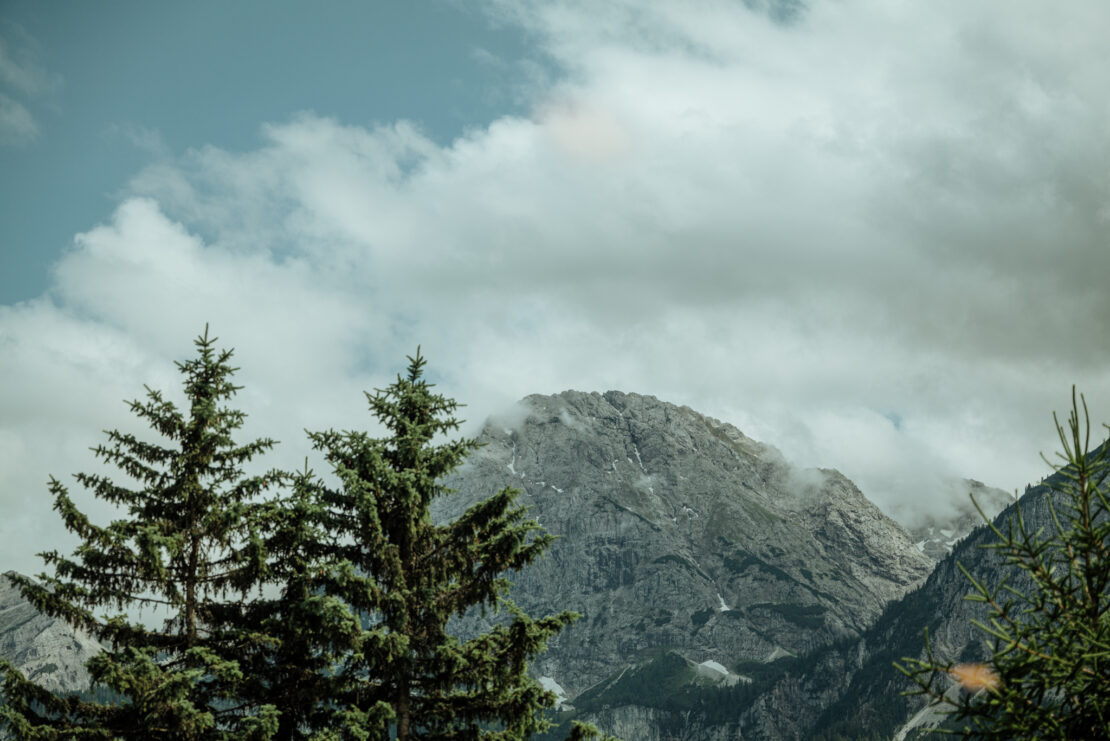 Haus Aerli in Ehrwald in the Außerfern district of Tyrol
Set against the backdrop of the rugged Wetterstein mountains, the little town of Ehrwald is nestled in the Ehrwald Basin and surrounded by woodland and water, meadows and moors.
Exactly 1000 metres above sea level, Haus Aerli is the perfect base for exploring nature like never before – all year round.
You have nature right on your doorstep. And the town centre just a short walk away.
Ehrwald town centre
0.5 km | 6 minutes away on foot
Ehrwald Basin (Moos)
0.7 km | 7 minutes away on foot
Train Station Ehrwald
1.5 km | 20 minutes away on foot
Ehrwalder Alm
0.5 km | 5 minutes away on foot
Sonnenhang
4 km | 7 minutes away by car
Zugspitze Cable Car
5 km | 5 minutes away by car
About us
"Haus Aerli is more than just a building. We've poured our passion into this project. It'll always have a special place in our hearts."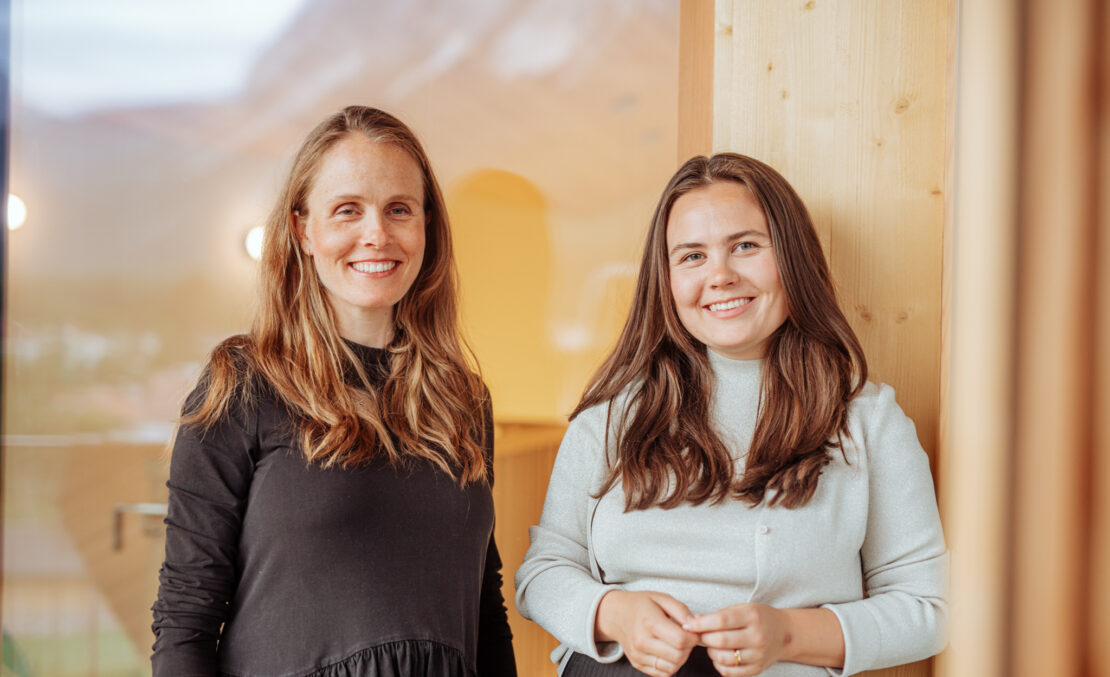 And a whole lot of passion. That's what's at the heart of Haus Aerli. After all the time we've put into planning, experimenting and perfecting every last detail. After countless conversations, blueprints and fact-finding missions, our Haus Aerli is finally here. With its breathtaking architecture, simple design and carefully crafted details.
EMILY & SARAH
We may not be that close in age, but we're closer than close in so many other ways. Having grown up in a family-run hotel, we have hospitality in our blood. After spending several years at different locations and armed with all the ideas, impressions and inspiration we'd picked up along the way, it was time for our turning point. We put our all into creating a small but perfectly formed holiday home designed for anyone looking for an authentic place to go where they can truly feel free. And we made sure that every last detail was just right. All along, it has been our mission to set the scene for moments that empower and energise our guests. Memories that will stay with them forever.
Emily is the owner on the ground and you can count on her to take good care of you and tell you things only a local could possibly know.